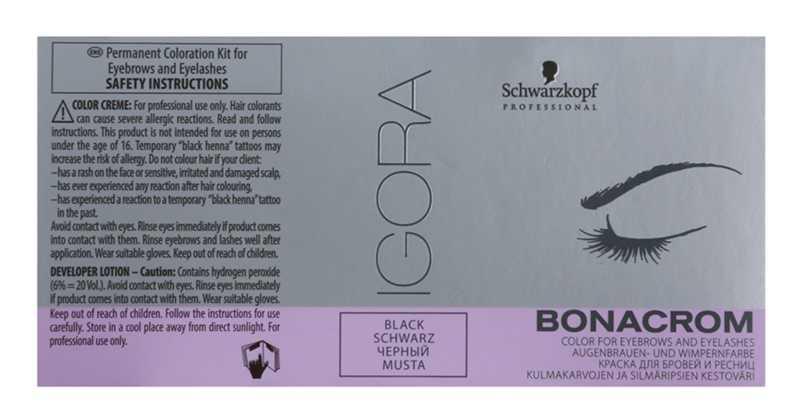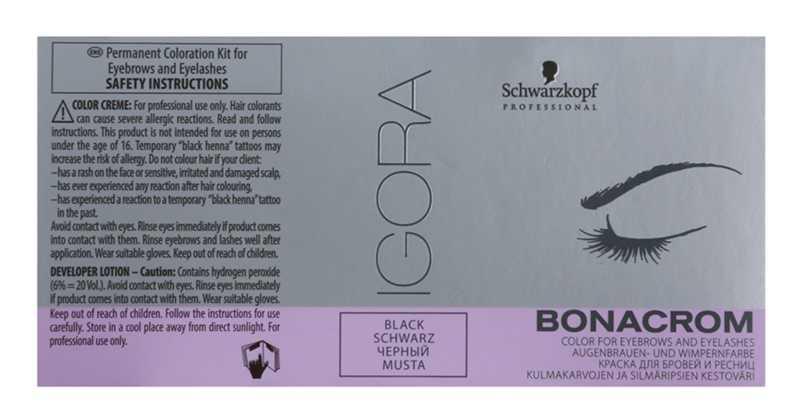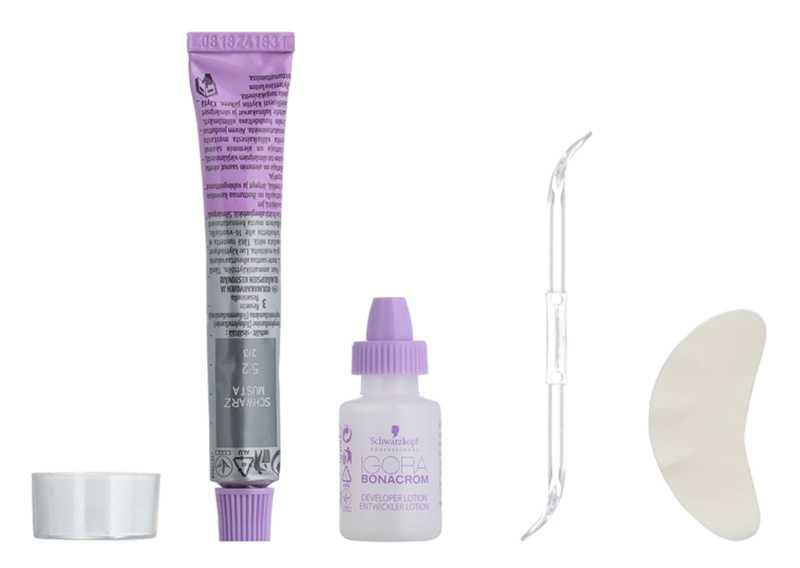 Schwarzkopf Professional Igora Bonacrom
Paint for eyebrows and eyelashes with activator
Filter products by:
x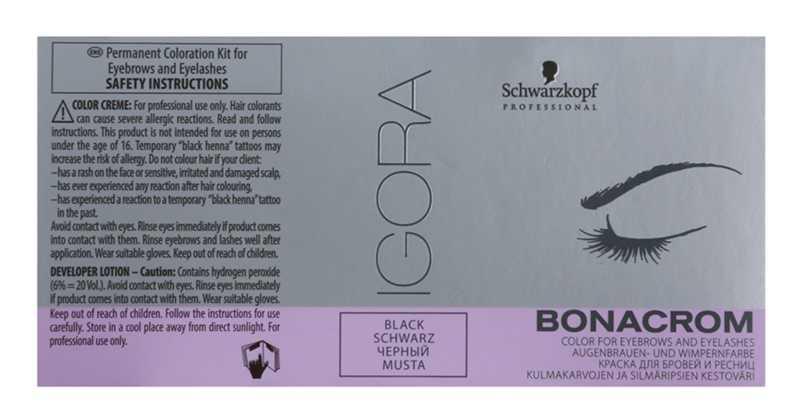 The most interesting review:
How i can found this I. Jordan
0
Schwarzkopf professional cosmetics | the founder of the company was a chemist hans schwarzkopf, who 111 years ago ran a small pharmacy in berlin. Currently, professional hair cosmetics of this brand are among the best on the market. Thanks to the color arrangement according to hair type, the bc bonacure series has become very popular and easily remembered. The brand's offer always includes products for the complete care of a particular type of hair. High-quality styling products that give volume, shine or help in obtaining beautiful waves, were released under the name osis.
Hue - black
Effect - Waterproofing
Popular news
Recently added reviews