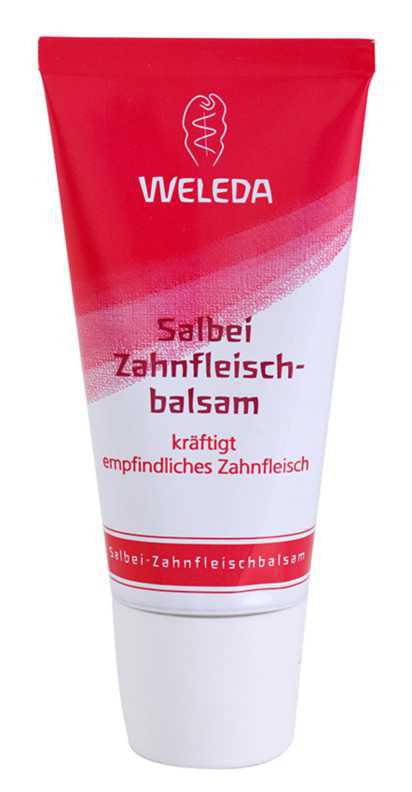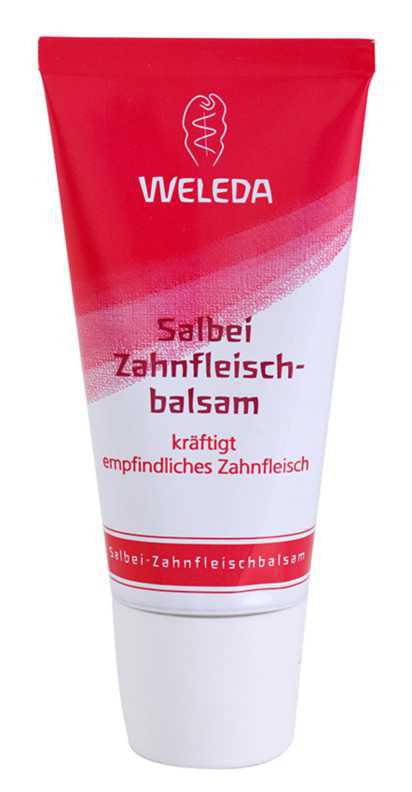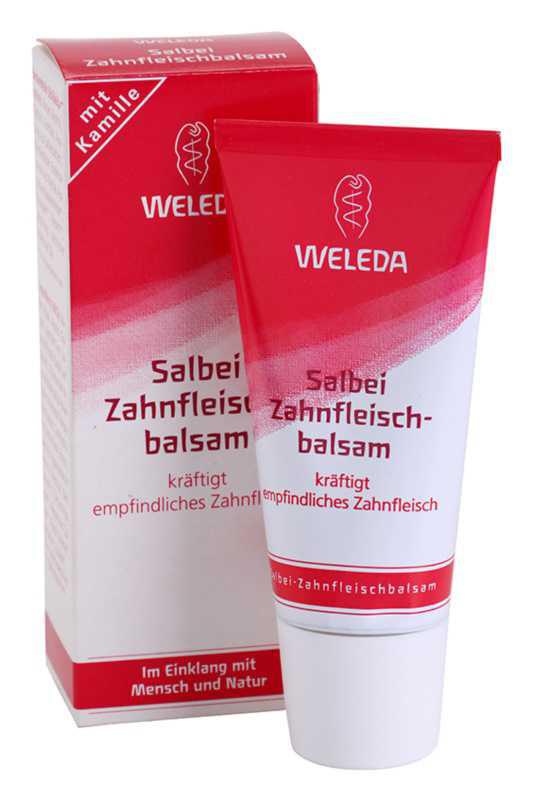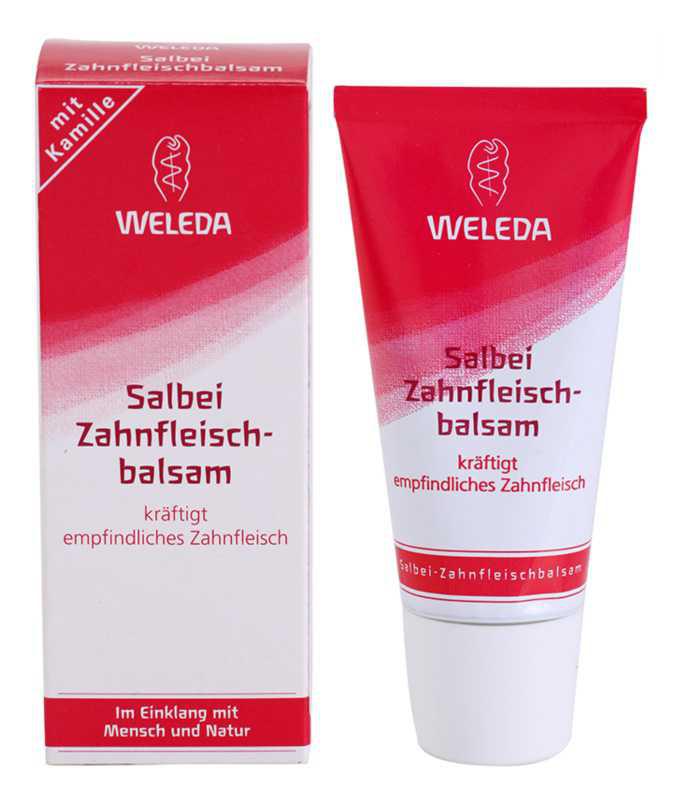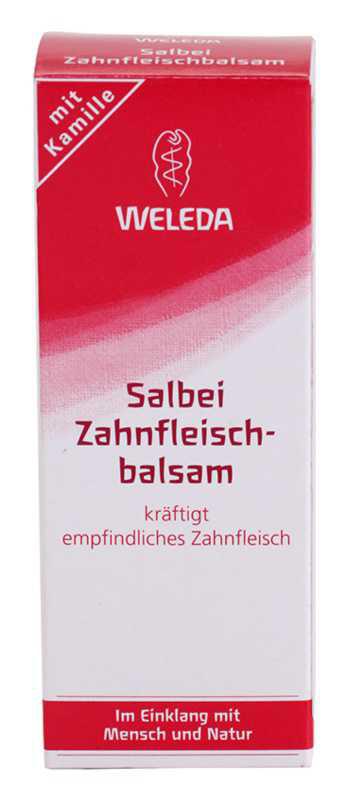 Weleda Dental Care
Sage lotion for gums
Filter products by:
x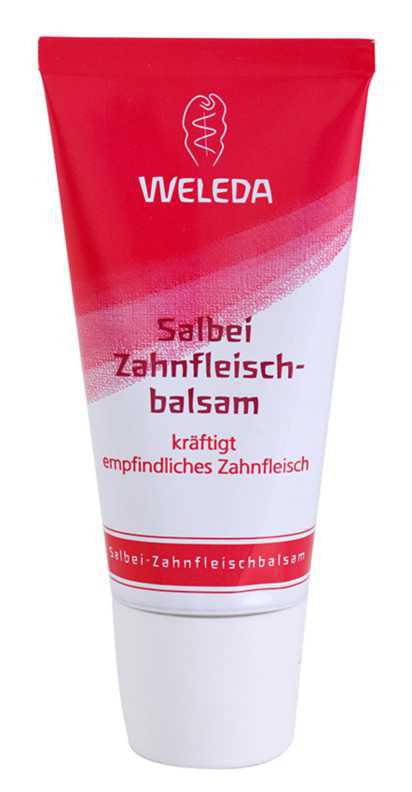 Sorry, there are no reviews for this product yet.
Write a review
Mark weleda expresses the true harmony of man and nature. Certified, natural cosmetics, which offer is really rich, help to improve the condition, regain and stay healthy. They help to improve mood and support personal development. Weleda was established in 1921 as a pharmaceutical laboratory with its own garden of medicinal plants.
Gradually broke the market and gained a global reputation as a successful health and beauty company. Today it has representative offices in over 50 countries. All Weleda products are made exclusively from natural ingredients without the use of artificial preservatives. In addition, raw materials in the absolute majority of cases have their source in organic farming.
Weleda shampoos, targeted facial care or Weleda preparations for babies are not only effective and gentle, but also offer help on the way to a harmonious lifestyle . And all this is possible because Weleda cosmetics mean true love and respect for nature.

Special weleda dental care perfectly complements the daily routine of oral hygiene.
Properties:
Usage:
Use in accordance with the attached instructions.
Popular news
Recently added reviews