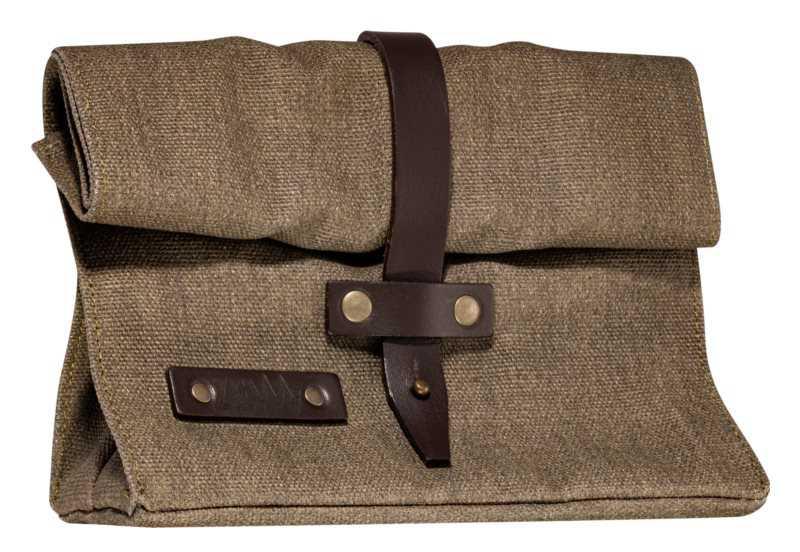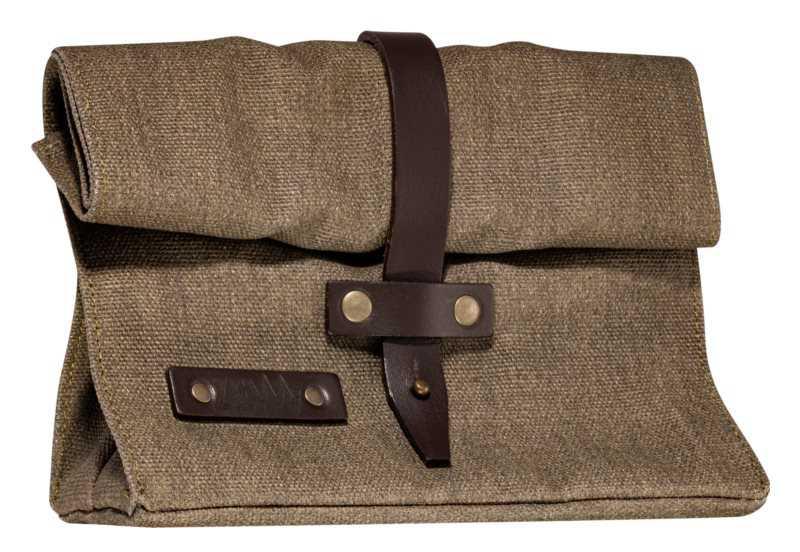 Zew For Men
Beautician for men
Filter products by:
x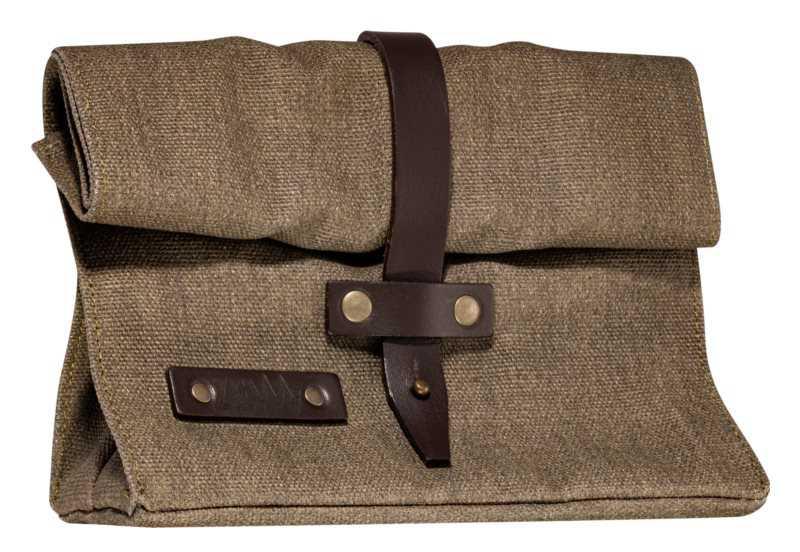 Sorry, there are no reviews for this product yet.
Write a review
The cosmetics brand Zew offers a range of men's soaps for everyday use, which are based on charcoal from the Bieszczady Mountains.
The line includes five types of soaps: hair soap, face and body soap, shaving soap, beard soap, 3 in 1 soap for face, body and hair. The beneficial effects of charcoal have been known for years. During contact with the skin, its particles attract not only dirt from the surface, but also from its deeper layers. It is considered to be the strongest absorbent found in the natural state. Now you can convince yourself of its effectiveness!
Zew brand products are available in elegant, black packaging, symbolizing masculinity and pure charcoal strength. Natural soaps for men cleanse and refresh the face, body and hair thanks to the power of wild Bieszczady forests.

A stylish accessory will become an indispensable element in your cosmetics set.
Popular news
Recently added reviews