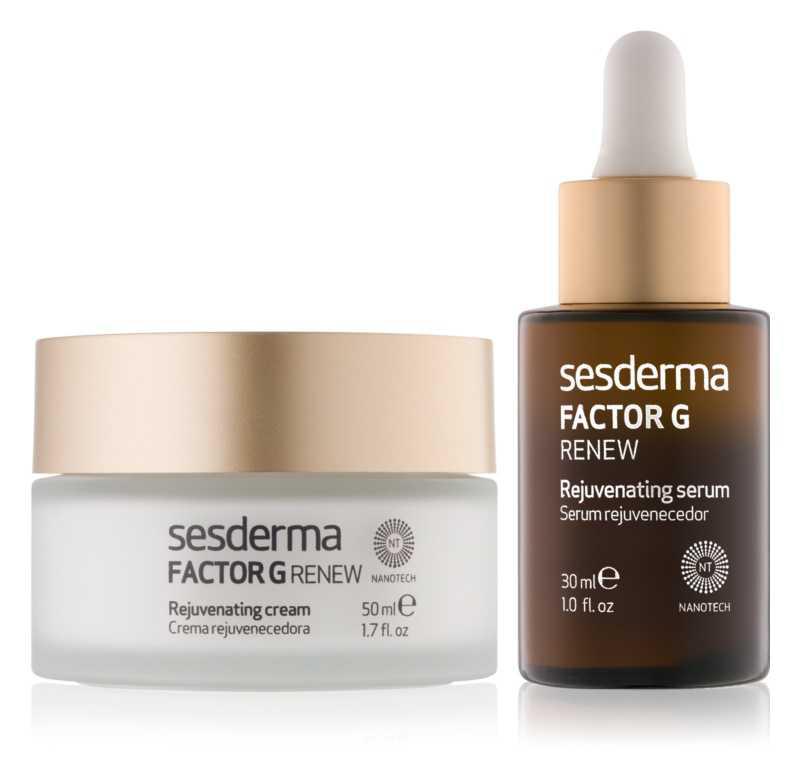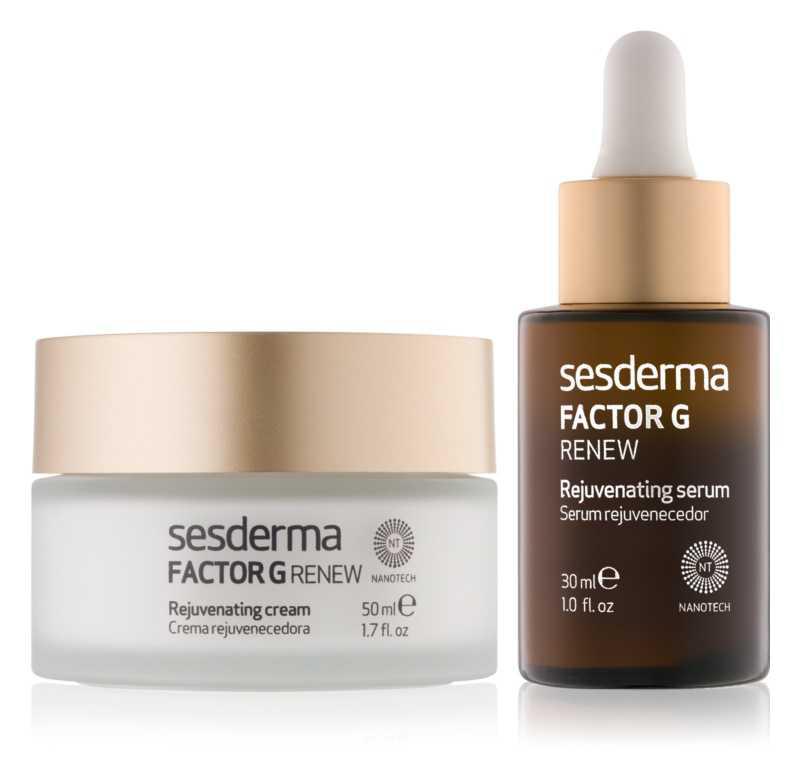 Sesderma Factor G Renew
Cosmetics set i. for women
Filter products by:
x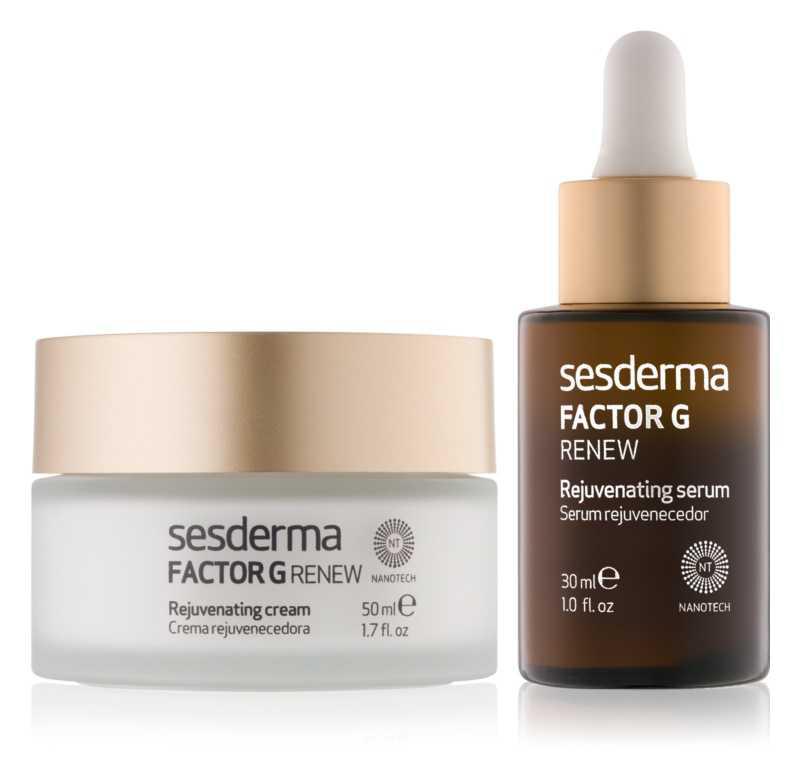 Sorry, there are no reviews for this product yet.
Write a review
In 1989 a team of professionals with experience in the field of dermatology and pharmacy founded the cosmetics company Sesderma. Based on direct contact with patients, he developed specific products for specific skin problems. Sesderma was the first pharmaceutical company in Spain to develop glycolic acid creams.
Thanks to the extensive experience that Sesderma has gained based on feedback from its customers, it now offers a wide range of products in many different cosmetics lines. The company continues to conduct further research and uses technological progress to better meet the needs of its customers.
Extremely high-quality cosmetic products are sold today in over 40 countries around the world, and their interest is constantly growing. The Sesderma brand is the holder of many prestigious awards. Try special Sesderma products that meet your requirements!
Skin type - for all skin types
Kit Type - convenient packaging
Effect - anti-aging
Popular news
Recently added reviews