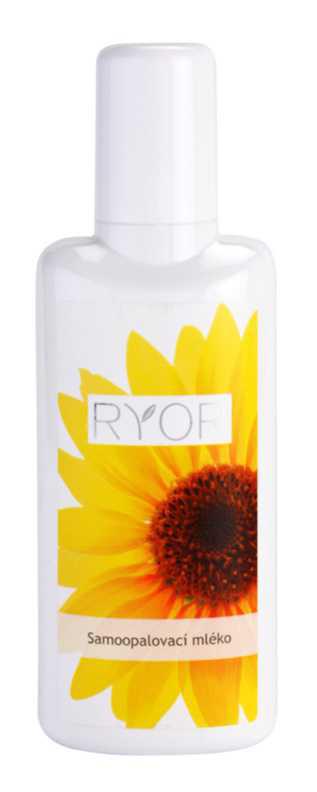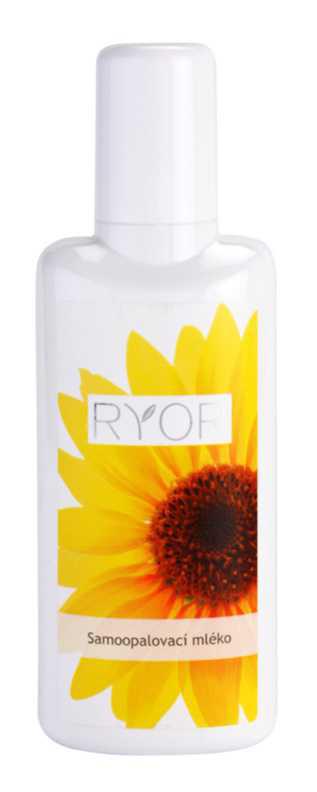 RYOR Face & Body Care
Self-tanning body lotion
Filter products by:
x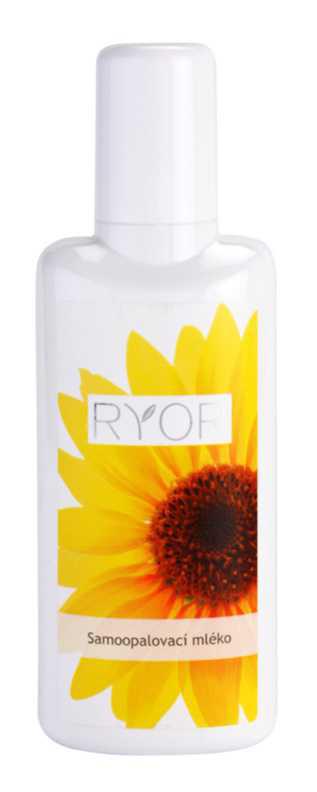 The most interesting review:
Mleczko Ryor met all my expectations. The product moisturizes very well, smells beautiful and gives an immediate light tan effect. The consistency is very pleasant, easy to apply, and the milk does not leave streaks, which makes me extremely happy. Thanks to him, my skin will receive the perfect introduction to the coming spring and summer!
I recommend the product, great application and effect!
0
The milk is great, gently tans and leaves no stains.
4
Very easy application. I recommend to do a peeling beforehand. :) the effect is very delicate, so you can gradually achieve the required tan effect. I would recommend!
0
The milk tans very quickly and is pleasant on the skin. I have quite sensitive skin and it does not cause me a problem. The price is not bad either, so generally recommend. Worth it.
0
Colorless milk, moisturizes very well. Although the smell is not the best, the effect is great. Slightly tanned color. I would recommend!
27
The tanner has a very pleasant milk texture. What admired me is that the color of the milk is colorless and has no specific smell like all self-tanning lotions. A very big plus I am satisfied. After the first use, you can actually see the tan effect. I recommend
3
It moisturizes very well and does not sensitize my sensitive skin. After about 2 hours, a tan appears - very natural, delicate brown. I highly recommend it
0
Very good milk. The skin looks tan after the first use. It is easy to apply and the effect lasts a long time. I would recommend!
19
Very good self tanner. At first I thought it wasn't working, but after a few hours my skin turned into a healthy tanned color. In addition, it does not make streaks, but before use I recommend applying a scrub.
0
Super milk that adds a natural golden shade of tan. I can recommend it especially for people with a yellow skin tone is perfect. I don't know yet how long it lasts and how it rubs.
0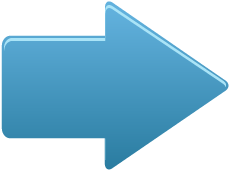 Ryor Is a Czech brand of natural cosmetics, which has been offering customers high-quality body care products since 1991. Ryor Brand products are rich in natural active substances that provide the skin with everything it needs to look healthy and beautiful. The Ryor Brand offer includes face, body, hair care cosmetics and unique tanning products.
The assumption of the Czech brand Ryor Was accompanied by the thought of delivering cosmetics to the market high quality that will be effective and available to everyone. The company began to grow very quickly and currently its products are sold in more than 20 countries around the world. During this time, the company received many awards at home and abroad. All Ryor Cosmetics are created in own laboratories. The company does not test and has never tested its products on animals. All products are tested and approved for use by the State Institute of Health in Prague. Treat yourself to high-quality care with the Czech natural cosmetics brand Ryor !
RYOR Face self tanning preparation Skin type - for all skin typesConsistency - milk
Popular news
Recently added reviews