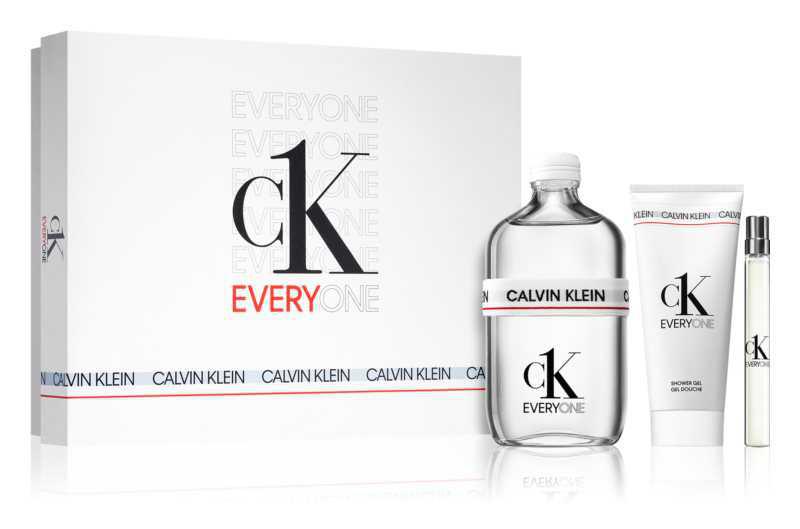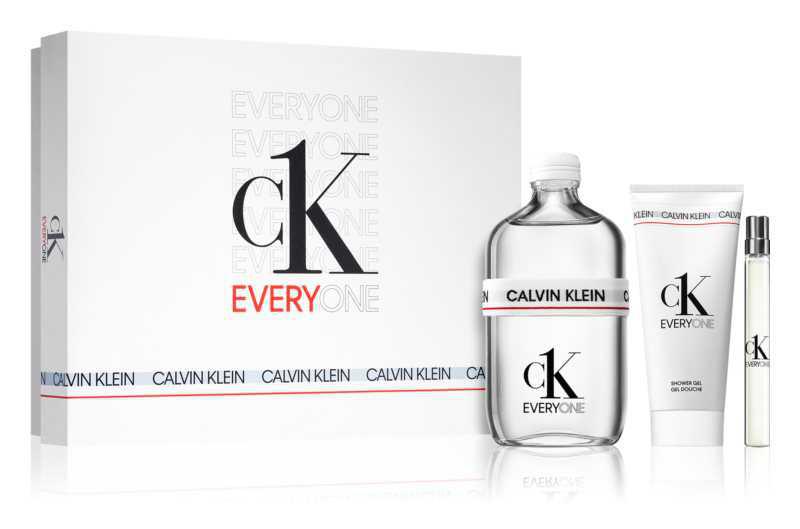 Calvin Klein CK Everyone
I. unisex gift set
Filter products by:
x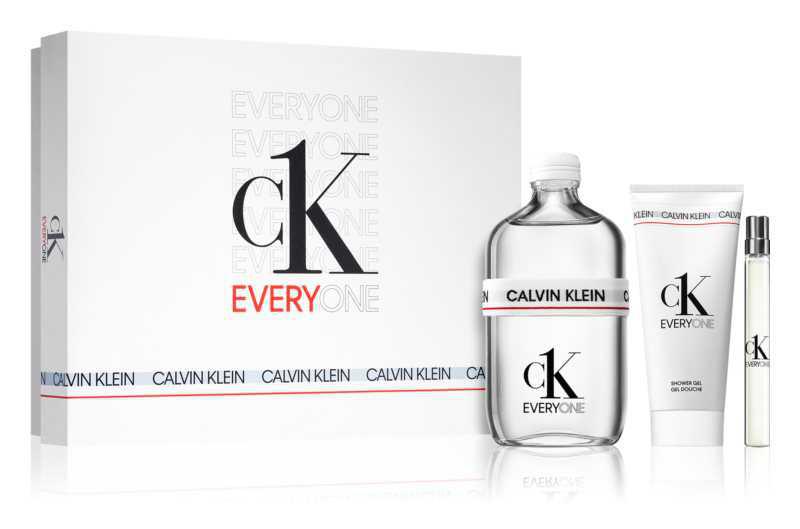 Sorry, there are no reviews for this product yet.
Write a review
Together with friend barry schwartz, he founded his own company in 1968. In the 80s, calvin klein had his first success with the launch of his first line of jeans, when he began to use his name on the back pocket of pants. The clean lines and simple style of calvin klein are well known.
The same applies to Calvin Klein perfumes that have become iconic not only thanks to their unforgettable fragrance compositions, but also thanks to their excellent design. The first fragrance was created in the late 70s, and many of them still delight with the spirit of the decade in which they were released.
In the early 90s, the revolutionary fragrances of Obsession and Eternity were launched, which became legends and eventually assured Calvin Klein's place in the world of perfumes. Calvin Klein perfumes are created in cooperation with leading perfumers around the world and under the patronage of one of the leading cosmetics companies Coty.
Kit Type - gift set
Fragrance groups - citrus, aromatic
Popular news
Recently added reviews