Fragrance

Makeup

Hair

Face

Body

Dermocosmetics

For men

Teeth

Home fragrance

Other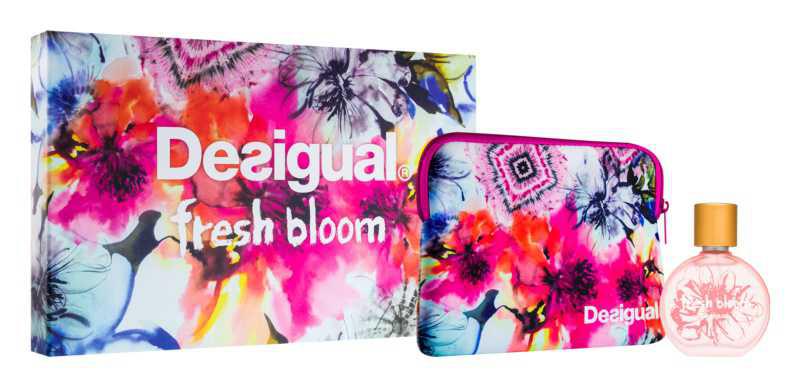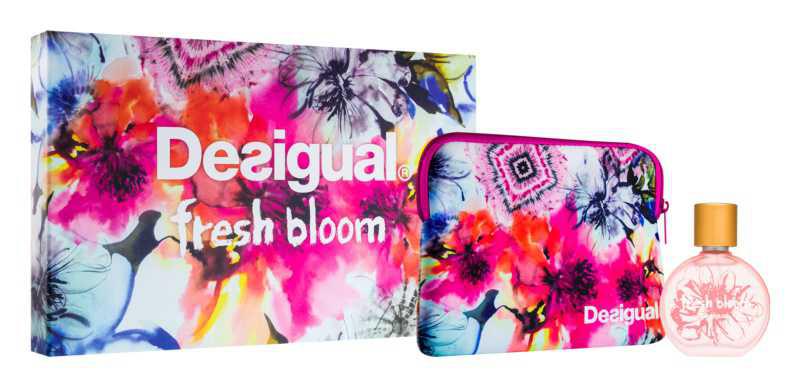 Desigual Fresh Bloom
Gift set for women
Filter products by:
x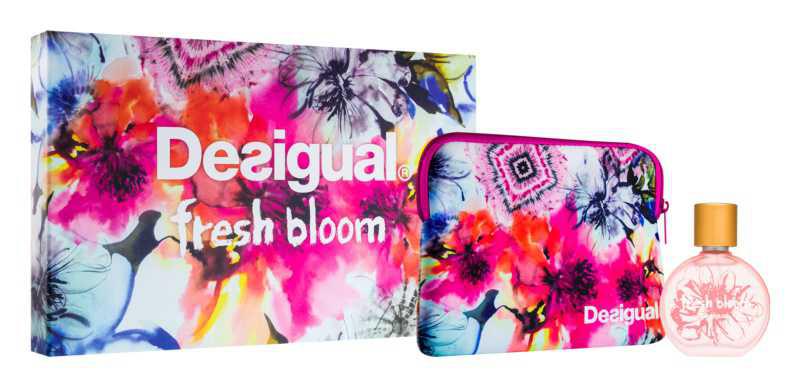 Reviews

Product Info

About Desigual
Sorry, there are no reviews for this product yet.
Write a review
Desigual is above all a fashionable clothing brand that was founded in 1984 in spain. It offers original and cheerful color combinations, which makes it stand out from other manufacturers.
It didn't take long for the next products and shoes, accessories and perfumes appeared under the desigual brand. Optimistic and diverse aromas evoke a good mood, their ingenious, colorful bottles enhance the feeling of lightness and fuel the joy of life.
The first desigual perfumes saw the light of day in 2014 and immediately gained immense popularity. Fragrances have become the center of attention of customers, especially among young people. You also take a potion of youth in the form of desigual perfume everyday!

Kit Type - gift set
Fragrance groups - fruity, floral
Related products
Popular news
Recently added reviews