Fragrance

Makeup

Hair

Face

Body

Dermocosmetics

For men

Teeth

Home fragrance

Other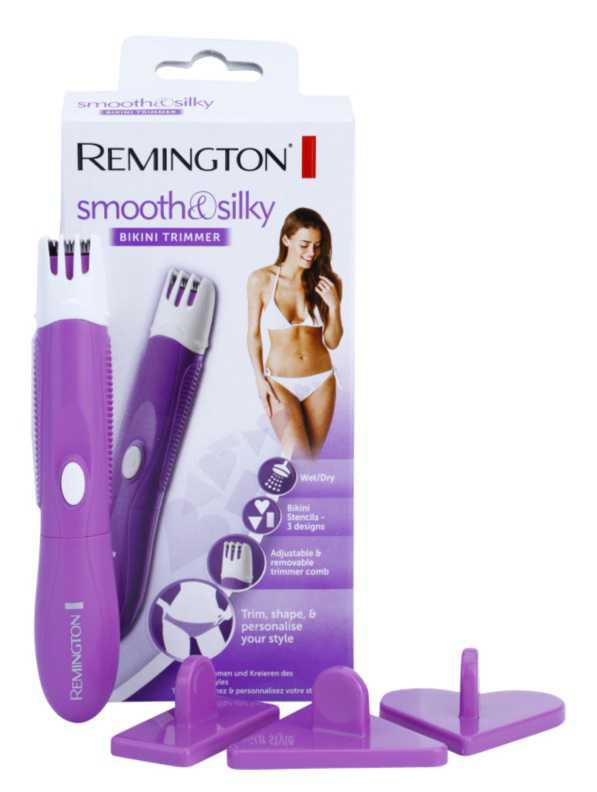 Remington Smooth & Silky WPG4010C
Trimmer for the bikini line
Filter products by:
x

Reviews

Product Info

About Remington
Sorry, there are no reviews for this product yet.
Write a review
The Remington Brand is one of the world leaders in the field of hairdressing and other electrical devices for hair and body care. The Remington Assortment includes, for example, the best quality straighteners, curlers or dryers, which not only reduce damage to hair by hot air, but also, thanks to the technologies used in them, intensively care for the hair.
Brand Remington Has an extremely rich history. In 1937, she introduced the first electric razor and from then on began to create another unique electric device for hair and body care. Remington Products will give you confidence that comes from knowing that you look great in every situation.
Remington Smooth razor Type of power supply - batteries
Related products
Popular news
Recently added reviews