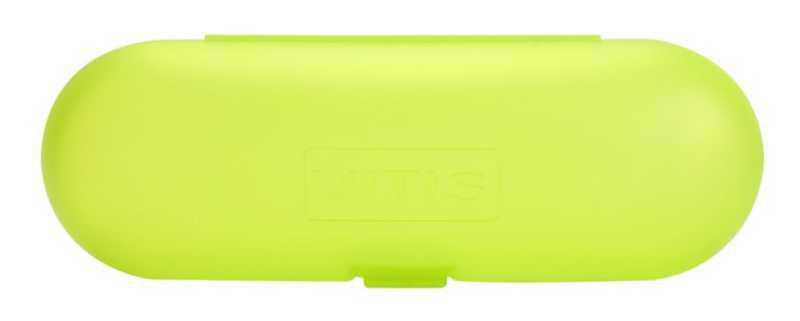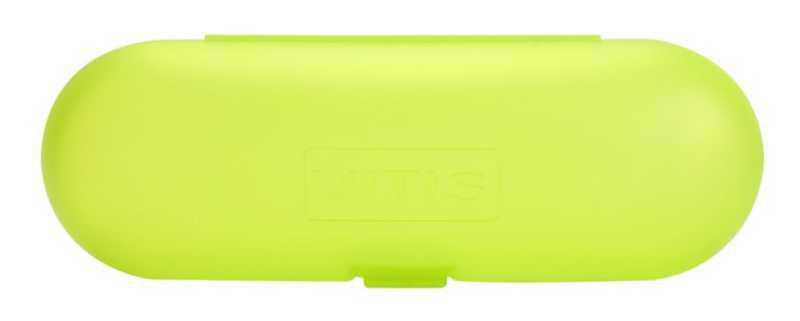 Vitis Orthodontic
Travel case
Filter products by:
x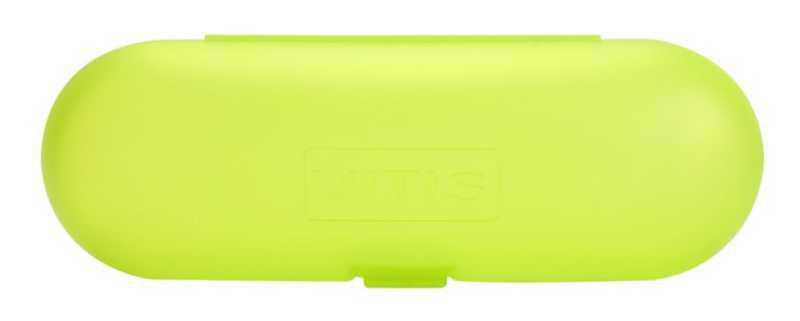 The most interesting review:
useful thing when traveling.
useful thing when traveling.
0
Dentaid is a leading Spanish manufacturer of professional toothbrushes and other oral hygiene accessories. The company has representatives in over 50 countries around the world. Her portfolio includes a whole range of various tooth and gum care products, divided according to the criterion of use into individual brands.
One such brand is Vitis. It offers everything you need for oral hygiene, from brushes to clean interdental spaces, toothbrushes, toothpastes, mouthwash, dental floss and whitening strips to specialized products for beautiful and healthy teeth.
The Vitis brand also cares for the comfort of its customers and adds packaging or whole travel sets to the offered products. Take care of your teeth with the best products and preparations so that they stay healthy and beautiful as long as possible!
The vitis orthodontic tooth care additive will help you achieve perfection in oral hygiene.
Popular news
Recently added reviews