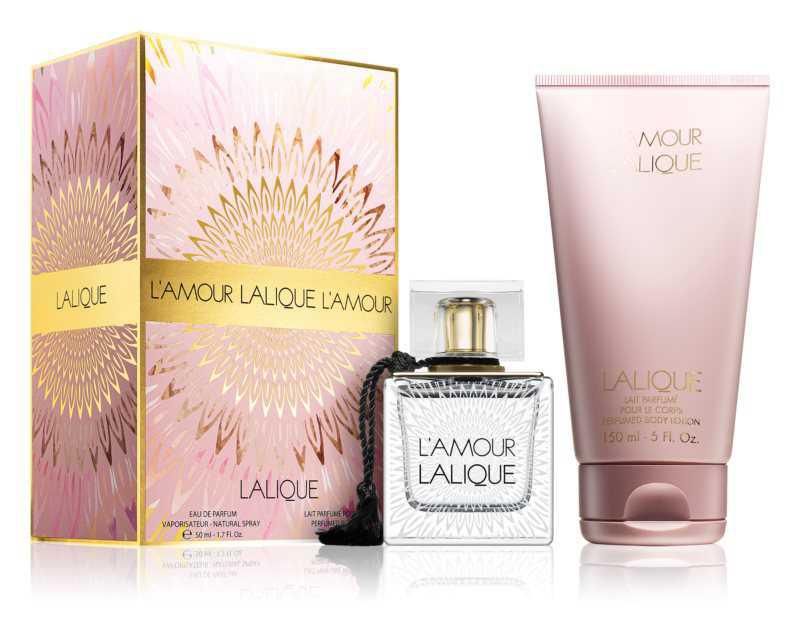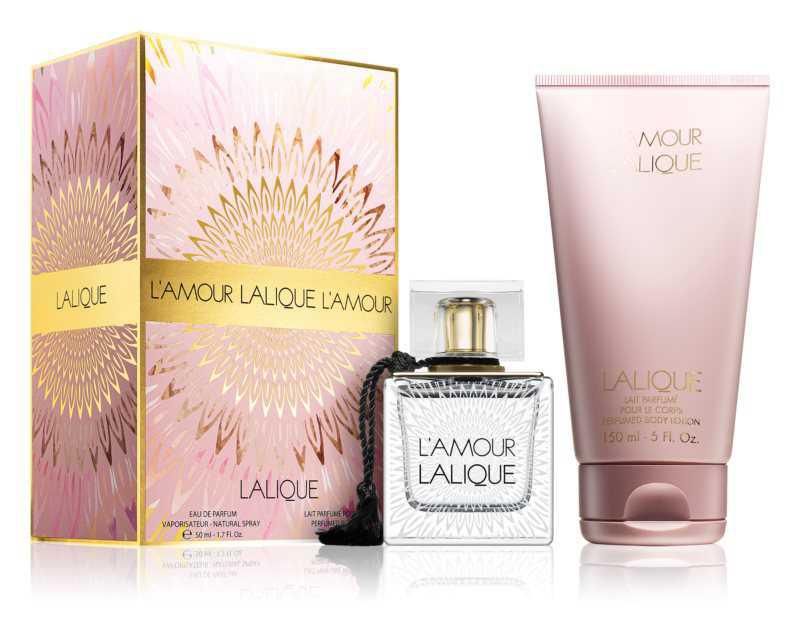 Lalique L'Amour
Gift set iii. for women
Filter products by:
x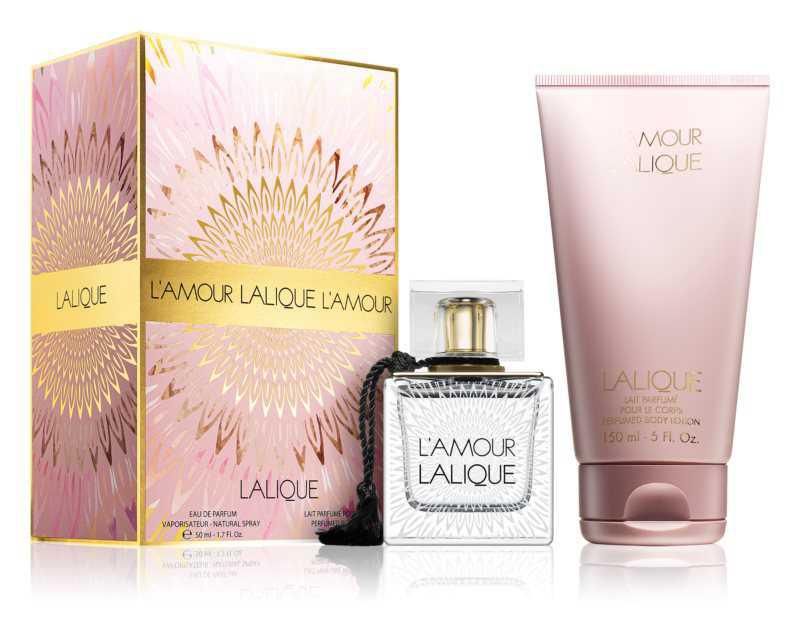 Sorry, there are no reviews for this product yet.
Write a review
The name lalique is associated with the perfection of jewelry, brightness and sparkle of crystals. Before becoming a brand, she was the name of a brilliant artist, jewelry master and glazier rené-julese lalique, who put his passion and creativity into it.
Lalique opened the first jewelry and glass shop in 1905. He created in the Art Nouveau and Art Deco style, playing with natural form - raw material and shape. The perfumer Fracois Coty, impressed by his work, offered him a collaboration that resulted in beautiful glass bottles.
Although the Lalique brand has always been associated with perfumery, the first perfumes under this name did not appear until 1992. Lalique fragrances carry a unique character that combines the attractiveness of the bottles with the exceptional quality of the ingredients used.
Fragrance groups - floral, woody
Popular news
Recently added reviews