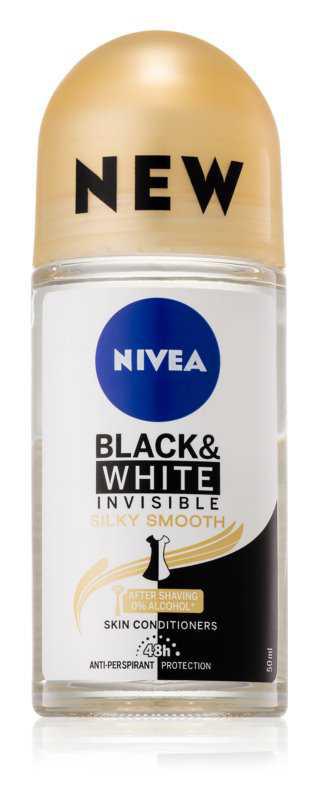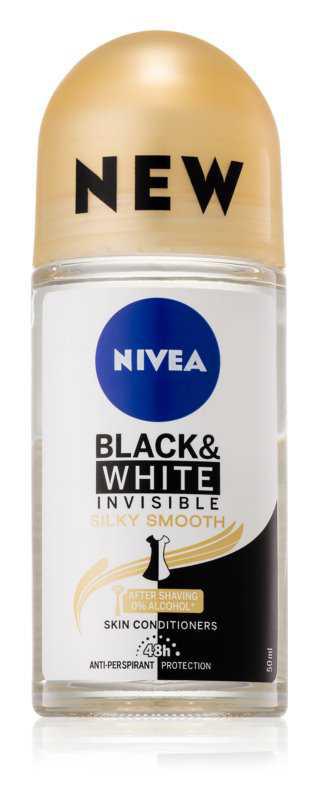 Nivea Invisible Black & White Silky Smooth
Antiperspirant roll-off without alcohol
Filter products by:
x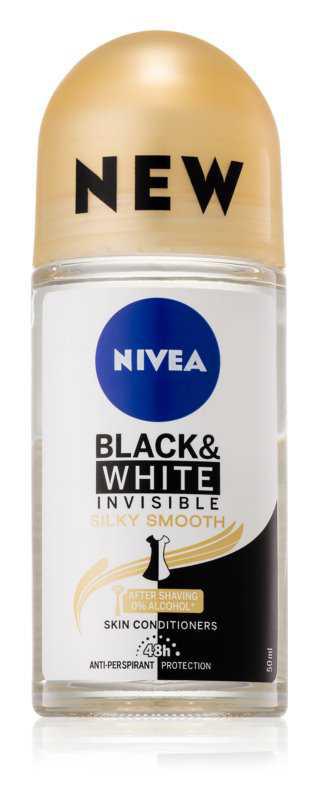 Sorry, there are no reviews for this product yet.
Write a review
The globally known brand nivea was founded in germany in 1911. Its founder was the visionary and pharmacist dr. Oscar troplowitz, who managed to combine oil and water to obtain a stable cream. The brand name refers to the white color of the product and comes from the latin word for snow. This is how the legendary nivea cream was created.
In 1925 the product obtained a new, iconic, blue packaging, however, to this day it is produced according to the original recipe. The classic Nivea cream has become the basis of care for future generations. It effectively nourishes the skin, and thanks to the velvety smooth texture and specific smell it is a beautiful memory of childhood for many people.
Today the Nivea brand range already includes a range of high-quality care products available to everyone. A group of supporters won the Nivea sun cream and the Nivea Men cosmetics line. Nivea, taking care of the skin of the whole body for over 100 years, has become a permanent part of the everyday lives of many millions of families around the world.

Antiperspirant Nivea Invisible Black Skin type - for all skin typesA kind of package - roll-on
Popular news
Recently added reviews