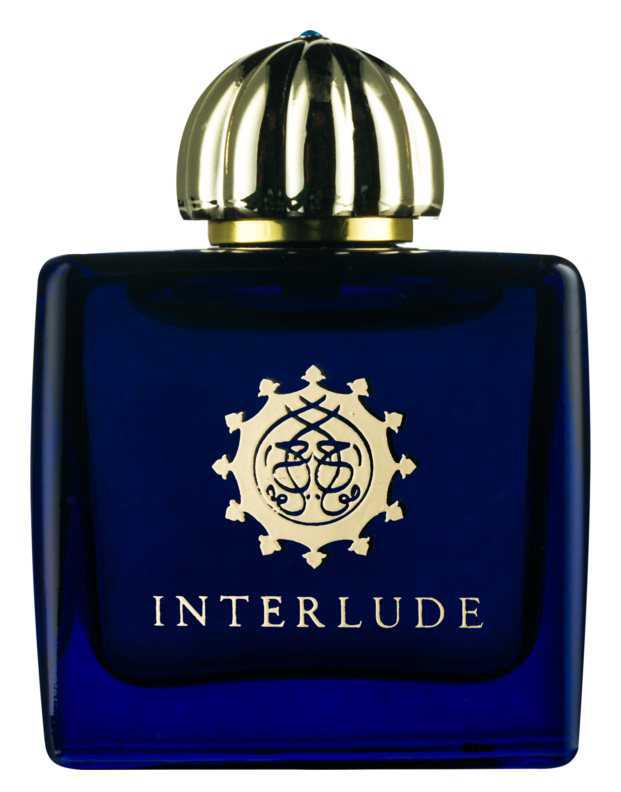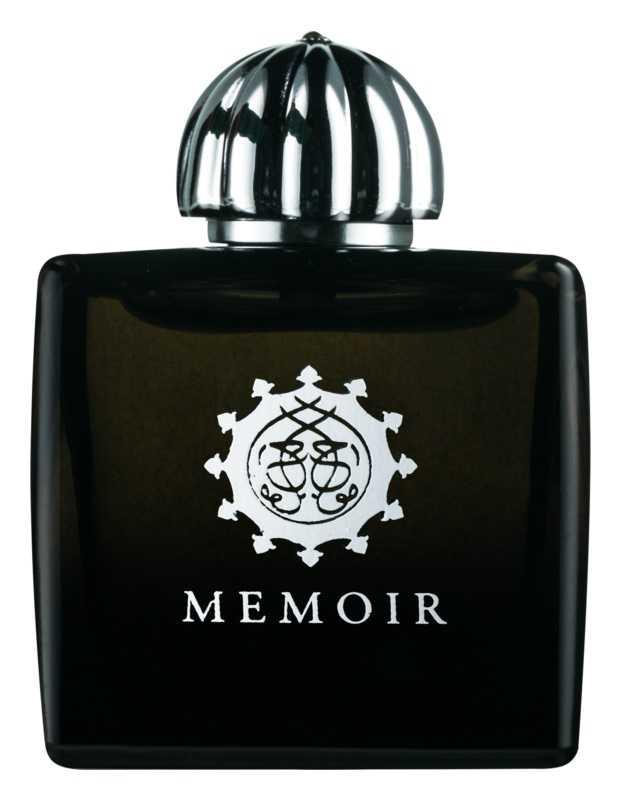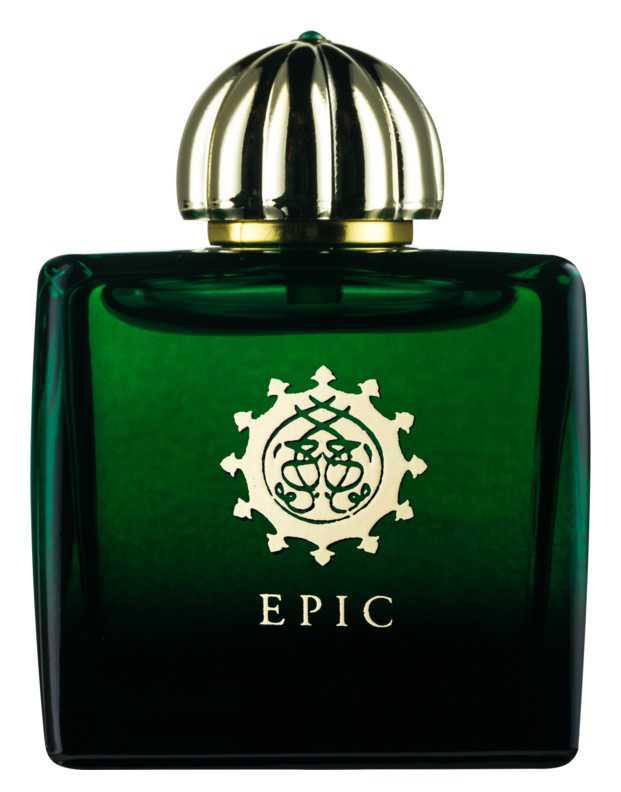 Amouage Miniatures Bottles Collection Women
Gift set viii. for women
Filter products by:
x
Sorry, there are no reviews for this product yet.
Write a review
The splendid amouage fragrances are distinguished by absolute uniqueness and characteristic elegance. The independent brand of these luxury niche perfumes is based in london today, but its roots go far to the middle east.
Amouage draws inspiration from the rich and diverse heritage of its origin - the Sultanate of Oman. The brand was founded in 1983 by His Majesty Sayyid Hamad bin Hamoud Al Busaid, a member of the Omani royal family, wishing to revive the fame of Arab scents. The brand's philosophy is to create perfumes with real artistic value. Amouage strictly selects only the highest quality exotic ingredients, which include Oman incense, a unique Oman rose or myrrh.
Niche Amouage perfumes are composed in Grasse in the south of France, considered the capital of the perfume world, which guarantees that the highest standards are met. The fragrances then travel to the Oman plant, where the maceration process takes about two months. Finally, all Amouage perfumes undergo thorough quality control and are almost exclusively packed by hand.
Kit Type - gift set
Popular news
Recently added reviews