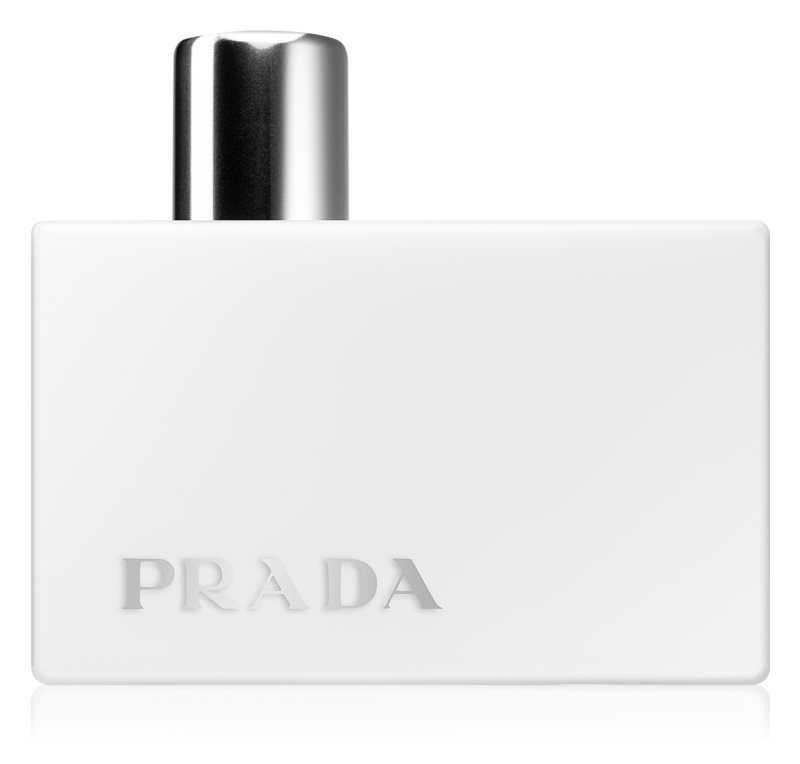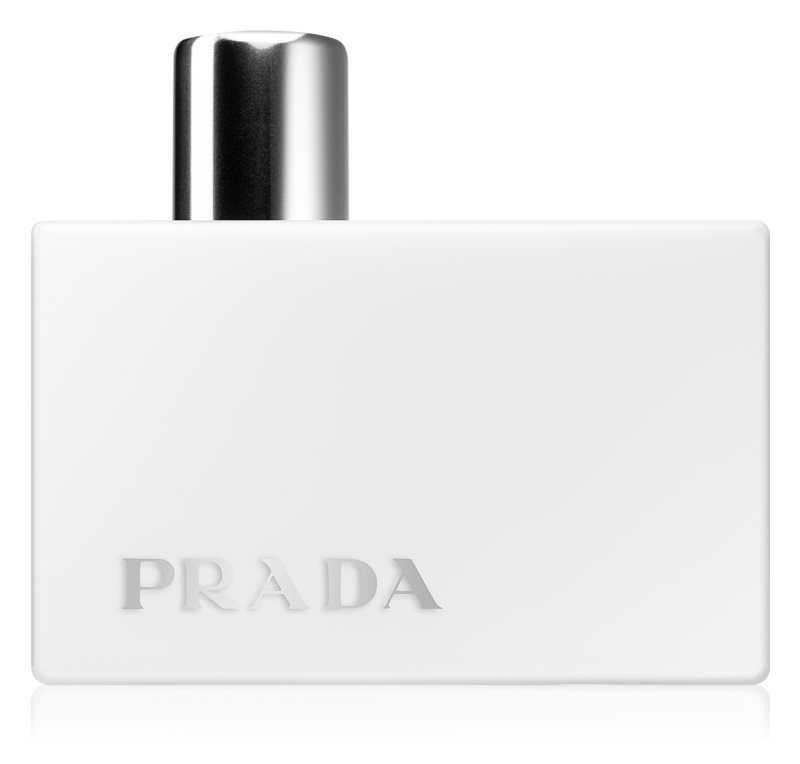 Prada Amber
Luxury body cream for women
Filter products by:
x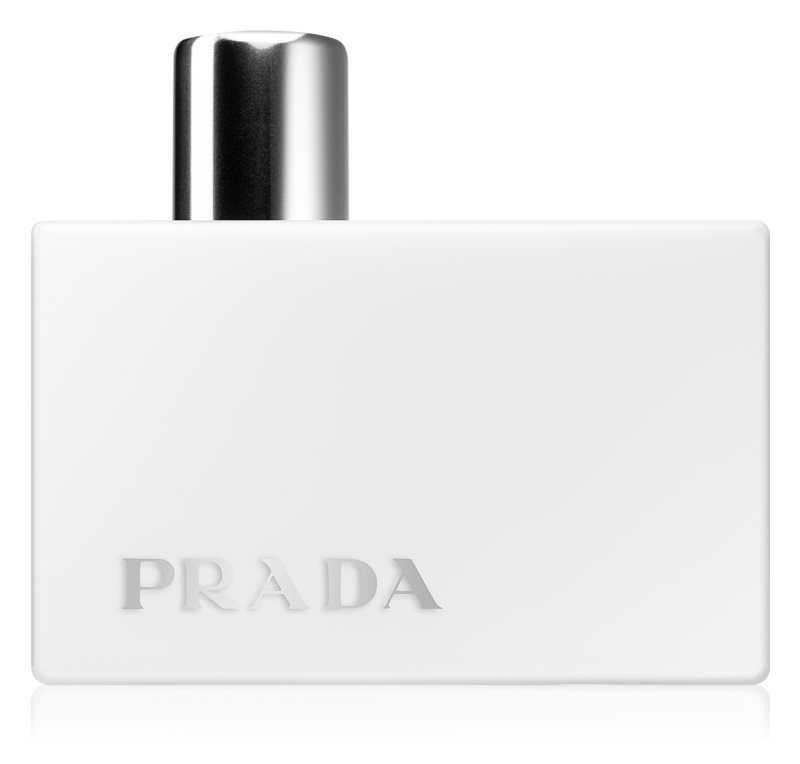 The most interesting review:
The cream is wonderful, I love to smell it
The cream is wonderful, I love to smell it
8
Prada fashion shows are always something anticipated and phenomenal. They present revealing, unique collections, composed on the principle of opposites and provoking the reaction of the audience - energetic, stormy, emotional and intellectual. This unique approach also characterizes perfumes from prada.
Brilliant ideas, innovative technology and luxurious ingredients - a typical Prada fragrance contains all these elements, although they are subject to constant modifications. Aromatic compounds are broken up into small particles and then combined into unexpected compositions. Folded back together, they create mysterious, even mystical chords. Well-known, popular fragrances become innovative.
Let you guide you along the sensual path of beauty and luxury. You will find the icon of the women's fragrance Prada Candy or the male classic Prada Luna Rossa, succumbing to the magic of the brand Prada, one of the most influential fashion houses in the world.
Popular news
Recently added reviews