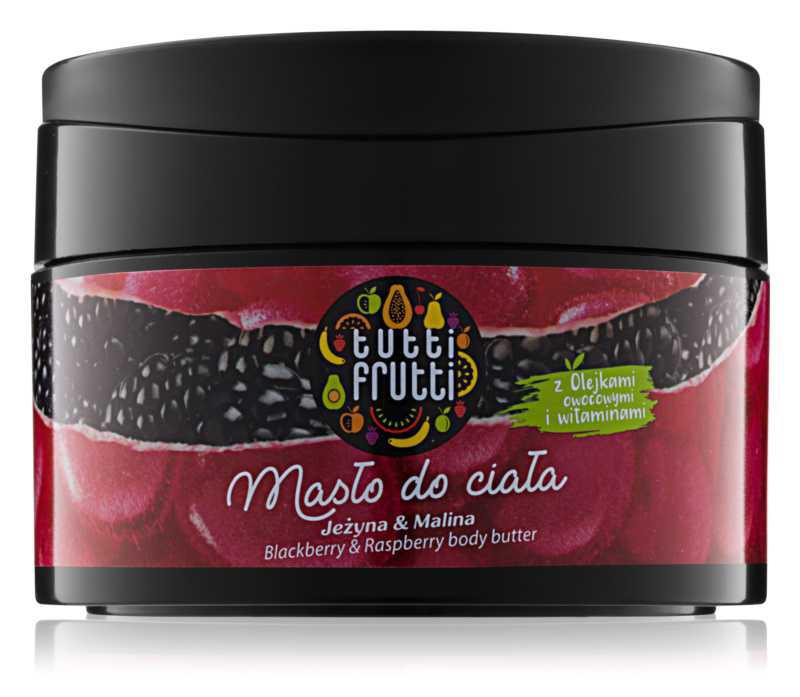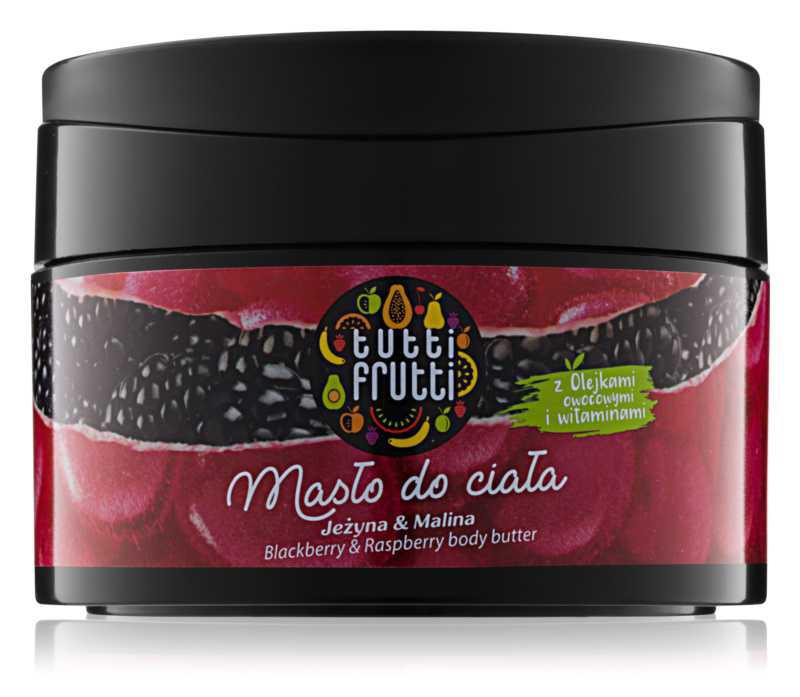 Farmona Tutti Frutti Blackberry & Raspberry
Body butter
Filter products by:
x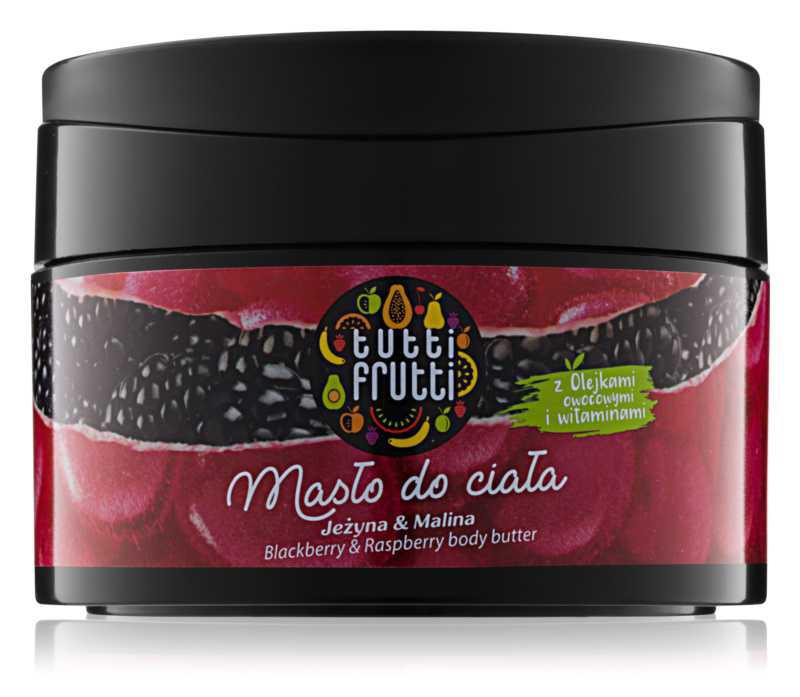 The most interesting review:
The butter is wonderful, it smells so wonderful that you feel like smelling it all day or eating it. Wonderfully softens and moisturizes. I recommend to lovers of sweet fruit scents. :)
Butter wonderful, smells so wonderful that I feel like it would be summer. Wonderfully softens and moisturizes. I recommend to all lovers of sweet scents.
1
The skin after using the butter is moisturized for a long time and very smooth :) Nice aroma of fruit. I would recommend.
0
Farmona butter is recommended to anyone who likes a sweet, fruity fragrance, needs to moisturize the skin and feel special. It's really mega.
3
It smells great, has a great texture and moisturizes. The skin after this butter is velvety to the touch. I would recommend.
0
I love Farmona products! Each product is a hit! I already have a whole collection of these great butter, but the scent of blackberry and raspberry is definitely my favorite :)
0
Blackberries and raspberries are my favorite fruits! I love products that remind me of summer ... especially now, when it's gray and gloomy outside. Humor improving product :)
4
I love Tutti Frutti cosmetics !!!. Very effective butter in a large box. Fruit aromas are beautiful. The skin is pleasant to touch after use.
2
Big packaging that lasts for a long time. The cream absorbs well and smells nice. The skin is moisturized after it.
24
Butter moisturizes the skin very well. Beautiful product smell and nice packaging. I would recommend!
13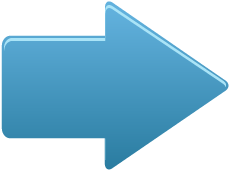 Farmona Natural Cosmetics Laboratory was founded in 1997 in Krakow. Its rich offer includes over 450 cosmetic preparations, which due to their high efficiency and safety are very popular among customers. It should be added that Farmona also runs a luxury Business hotel
Farmona Tutti Frutti Blackberry body cream Skin type - for all skin types
Popular news
Recently added reviews