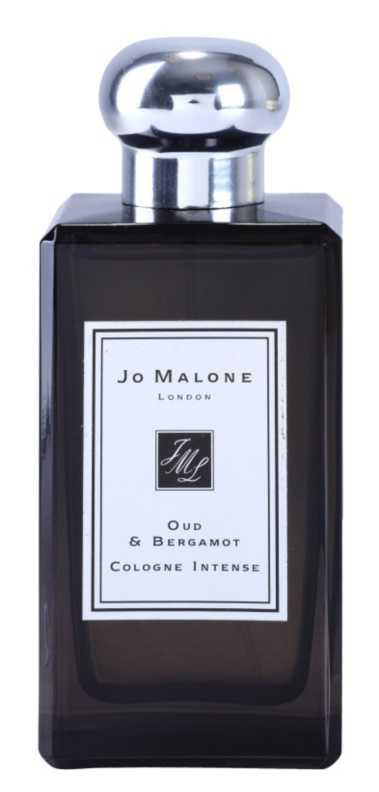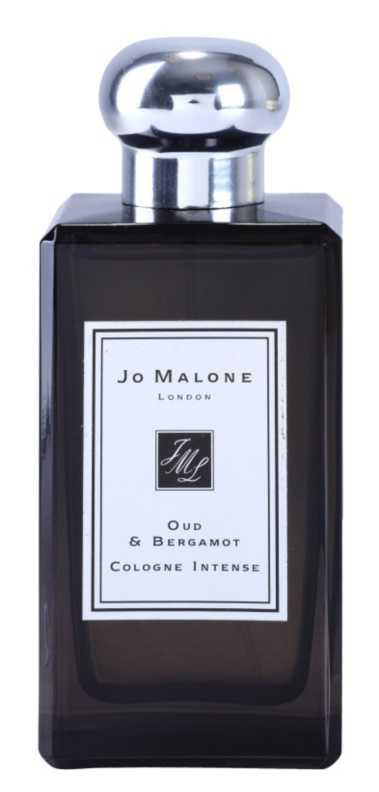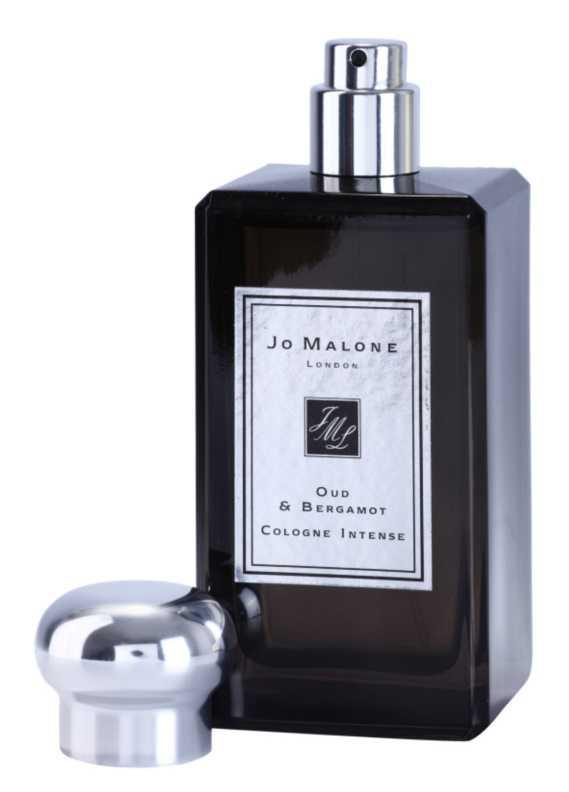 Jo Malone Oud & Bergamot
Cologne without unisex box
Filter products by:
x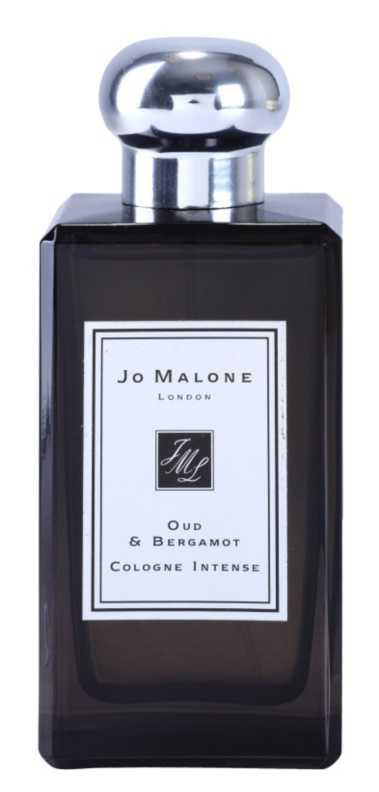 The most interesting review:
Cool ... Warm ... Intriguing ... Projection up to 5 hours.
Cool ... Warm ... Intriguing ... Projection up to 5 hours.
28
The london brand jo malone is one of the best niche perfume companies on the market. Jo malone fragrances are composed so that they can be applied. Thanks to this, everyone can create their own aroma. Jo malone's luxury niche perfume is made only from the highest quality raw materials, is efficient and extremely elegant. The charming fragrance of jo malone is hidden in elegant glass bottles with a cult closure.
The founder of this niche brand is Londoner Jo Malone, who in her early childhood discovered a love of smells, making perfumes from garden flowers and grated soap. As an adult, she worked in a florist, where she created fragrant bath oils. She attracted attention with this, and customer interest in her aromatic products unexpectedly increased.
That is why in 1994 Jo Malone opened her first boutique in London, where she offered her perfumes and fragrance cosmetics. The success of Jo Malone was noticed quickly by Estée Lauder, which in 1999 began cooperation with Jo Malone. Perfumes began to arise under the auspices of this cosmetic giant, and Jo Malone became the creative director of the company.
Jo Malone's niche perfumes are unique, unique and will become your fashionable accessory. Thanks to the possibility of combining them, you will also get a sense of freedom and will be able to emphasize your individuality. With Jo Malone perfumes, you stand out from the crowd and no one will smell like you. Get your first aromatic signature and surround yourself with one of Jo Malone's scents!

Colognes by Jo Malone Oud assembling - lemon, cedar, bergamot, orange, agarFragrance groups - oriental
Popular news
Recently added reviews