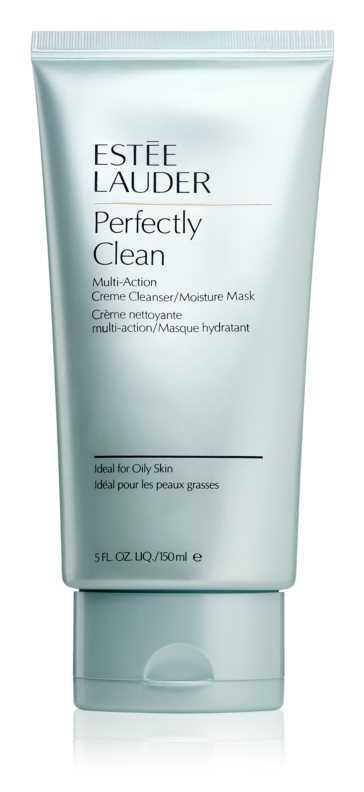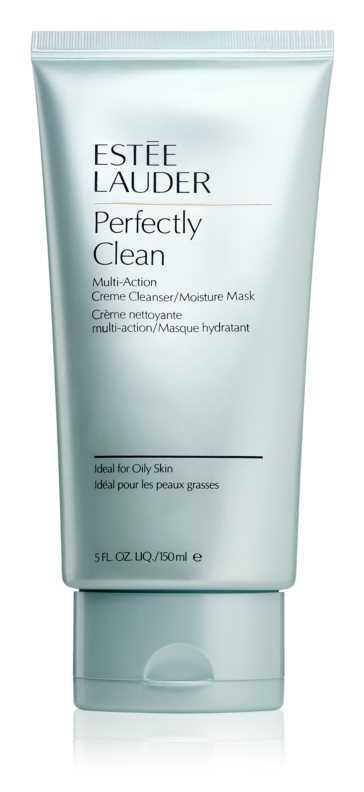 Estée Lauder Perfectly Clean
Cleansing cream for dry skin
Filter products by:
x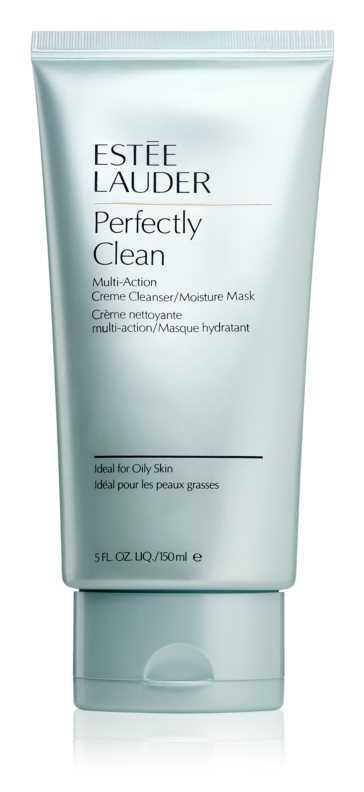 Sorry, there are no reviews for this product yet.
Write a review
The estée lauder cosmetics company is named after its founder, who revolutionized the world of beauty in the 20th century. As a niece of a chemist-pharmacist, estée came into contact with the production of cosmetics at an early age and very early created her first face cream. In 1946, she began selling her own estée lauder products.
The Estée Lauder brand was built on dedication, perseverance and stripes. Estée often visited beauty salons all over New York, the company thrived thanks to the personal recommendations of individual clients, and Estée Lauder skin care products quickly gained publicity.
A small company gradually became a premium international brand. The iconic Estée Lauder foundation is an inseparable element of the cosmetic case of many women today, and the Estée Lauder face cream, thanks to luxurious ingredients and a scientific approach, is the quintessence of what you can dream of for skin care. Estée Lauder's philosophy is very simple - every woman can look beautiful, regardless of age.
Wproperties:
Deeply cleanses the skin
Brightens and refreshes
Dermatologically tested
Skin type - for all skin types, dry
Effect - nutrition
Popular news
Recently added reviews