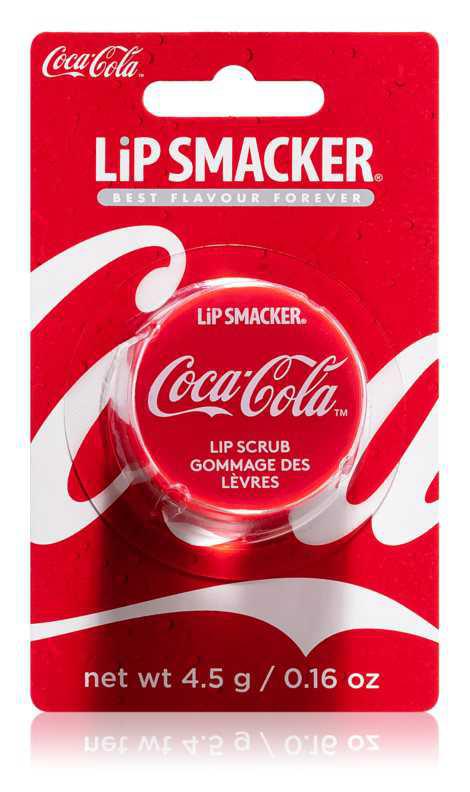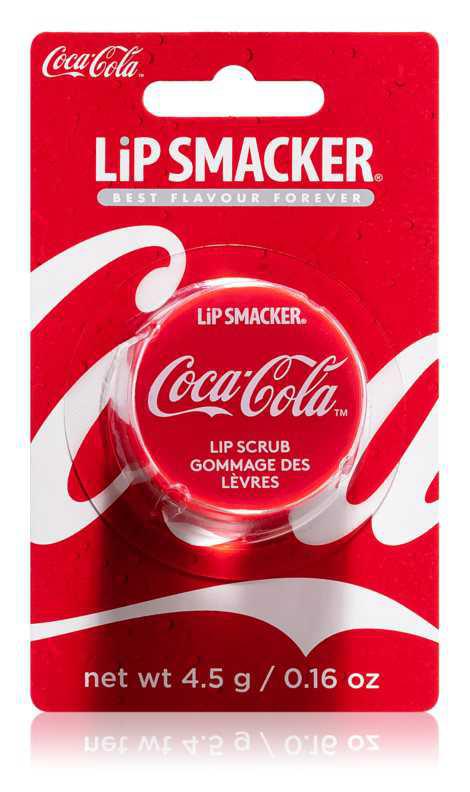 Lip Smacker Coca Cola
Lip scrub
Filter products by:
x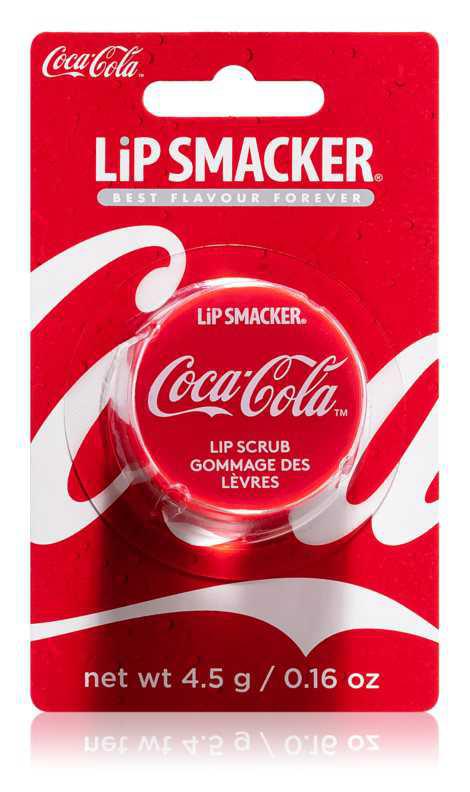 Sorry, there are no reviews for this product yet.
Write a review
Lip smacker Are original, nourishing lip balms that will win your heart with a wonderful taste! Right now do you fancy your favorite Fanta or Coca-Cola? No problem! With the unique Lip Smacker Balms you can feel the taste of your favorite drink whenever you like!
The American brand Lip Smacker Launched its unique balms in 1973. The first flavor of the balm there was a strawberry, and then the flavors of other fruits and sweets were introduced. The brand began working with companies such as Dr Pepper, 7up, Mars, Kraft Foods and The Coca-Cola Company. The flavors of Lip Smacker Are created according to the original recipe of these popular drinks and sweets. In addition to lip balms with nourishing and moisturizing properties, the Lip Smacker Brand also offers lip glosses that will give your lips a sensual look and original aroma. Try great lip balms and lip glosses by Lip Smacker And you will definitely love them!
Effect - desquamation
Popular news
Recently added reviews