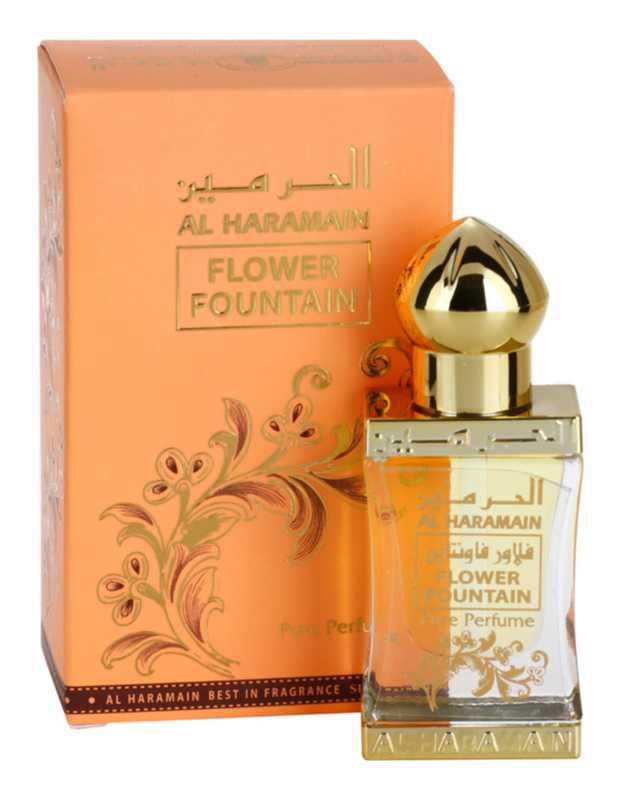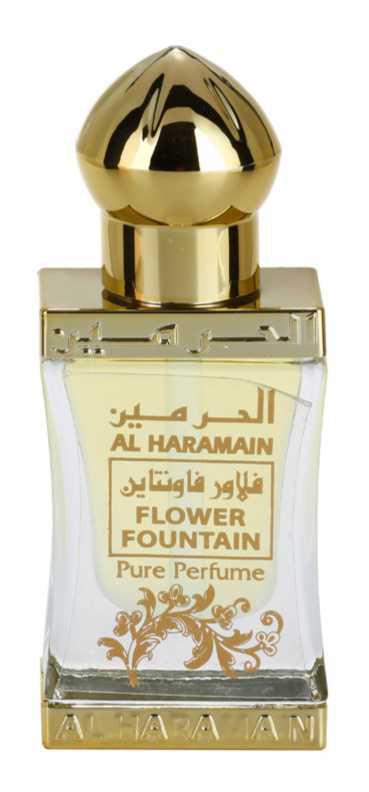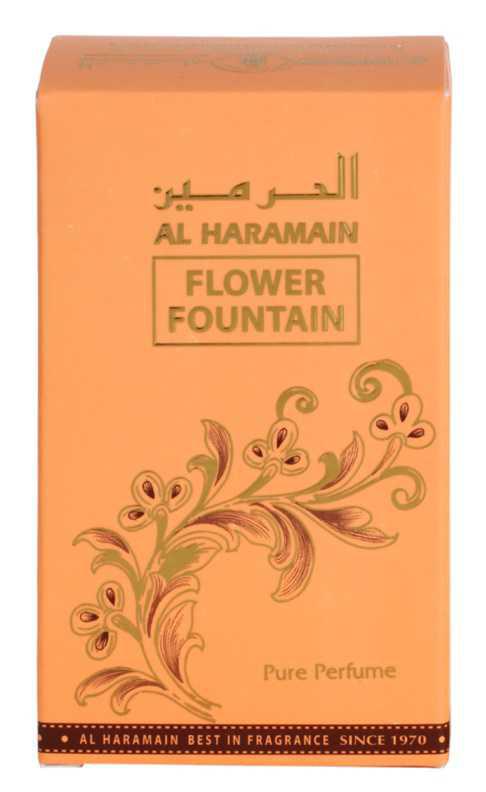 Al Haramain Flower Fountain
Perfumed oil for women
Filter products by:
x

The most interesting review:
Perfumed oil noteworthy
The al haramain brand was founded in 1970 in the holiest city of islam - mecca - in saudi arabia. Later, however, its headquarters was moved to dubai. This family company supplies natural essential oils (so-called attars), perfumes, interior fragrances and other interesting products to the market. It has an unbelievable production area of ​​16,000 square meters, and has over 65 salons around the world.
Al Haramain passionately creates traditional Arabic compositions and modern fragrances. For example, perfumes with agar as the main ingredient have become very popular. However floral and spicy compositions are also noteworthy. Al Hamarain's wide range really has something for everyone, regardless of age or gender!
Al Haramain, as he claims, strives for excellence. Therefore, it also places great emphasis on the appearance of products. Refined in every detail bottles in the form of richly decorated, oriental confectioners or teapots are examples of masterful perfume art.
Al Haramain perfumes are exotic, romantic, sensual and provocative. The best specialists take part in their creation, thanks to which they can boast of the best quality and excellent durability. Try them out and you'll find that you won't be disappointed ...
If the appearance of the product is important to you, you are captivated by the exoticness of the Middle East and you are looking for something luxurious, choose the Al Haramain brand.
Floral fragrance
For a romantic woman
For use on a daily basis, but also for special occasions
Fragrance groups - oriental, floral
Popular news
Recently added reviews